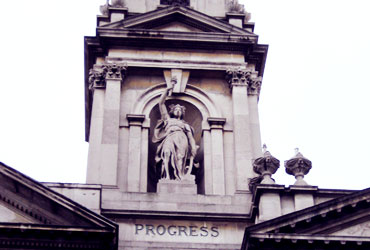 We're always looking for talented people to become members of our team.
So if you are an ambitious developer of frontend, backend or mobile trade, passionate about graphic design and UX/UI, would love to make your mark in our marketing or sales team, are able to juggle communication and organisational tasks with your little finger or just an enthusiastic person who loves events and feels a young, aspiring company is the right place for you, feel free to contact us.

Drop us an email with your CV and URL to your blog or portfolio and let us know
why you want to be one of us.
We look forward to hearing from you!